Pre-Op Exams
Are you scheduled to have surgery in the near future? If you are, there's a good chance that your doctor will require you to get a pre-op exam before your surgery to ensure that you are in the best health, which is vital to avoid as many complications during the procedure as possible. That's where Familia Health Clinic & Pharmacy can help! We can provide you with the pre-op exam you need so that you are ready and prepared for your upcoming surgery. Continue reading below to learn more about our pre-op exam services, and give us a call to schedule an appointment in Pompano Beach and Deerfield Beach today!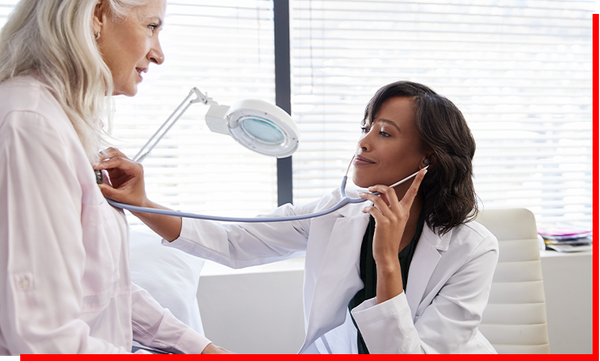 A Complete Pre-Op Exam
As mentioned above, a pre-op exam is necessary to ensure that you are in good health prior to your surgery. When you visit Familia Health Clinic for your pre-op exam, you can rest assured that you are in the best hands. Our doctors and nurses will perform the exam and answer any questions that you have so you can feel comfortable and confident going into your surgery.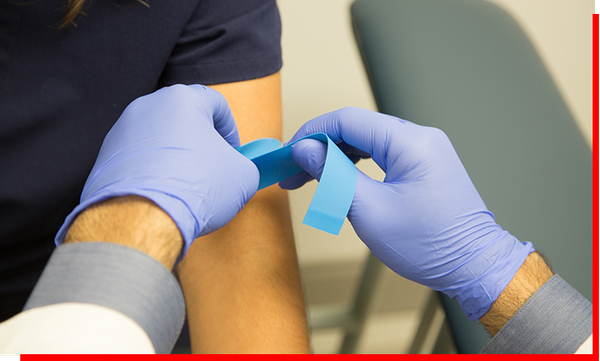 Blood Tests
Some doctors may request that you get a blood test before your surgery as part of your pre-op exam. Blood tests can tell your doctor a lot about your health, as well as help your doctor screen for any diseases or illnesses that may complicate your surgery. If you're in need of a blood test, our team at Familia Health Clinic is here to help!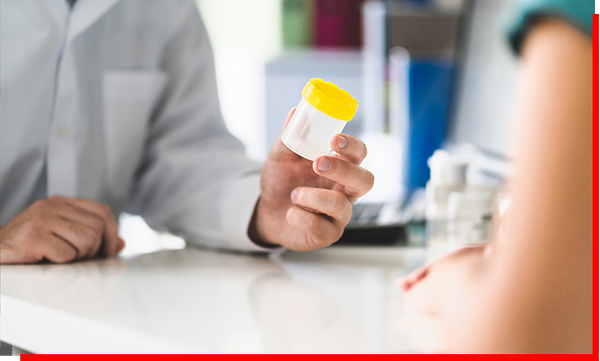 Urinalysis
Another part of the pre-op exam is the urinalysis test. This test requires the patient to urinate into a cup, and then the urine is tested for various diseases, chemicals, and more. At Familia Health Clinic, we know that a urinalysis test can be one of the more embarrassing procedures, which is why we do our best to make you as comfortable as possible.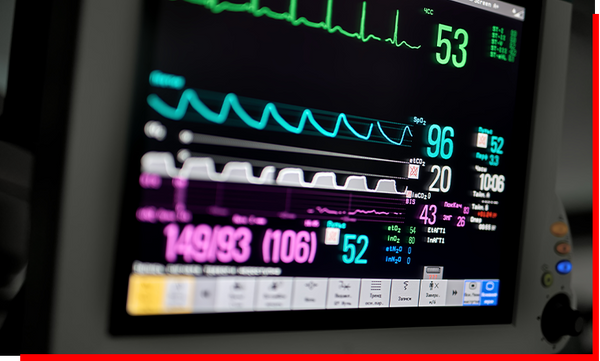 EKG
If you're having a heart procedure, or your doctor is worried about your heart health during your surgery, you may also need to have an EKG during your pre-op exam. We know an EKG can be a bit scary, but our team at Familia Health Clinic is here to help put your mind at ease.