Senior Health
At Familia Health Clinic & Pharmacy, our mission is always to do what's best for your health. If you're a senior citizen searching for a walk-in health clinic in Boca Raton, you can rest assured that we're here to put your needs first.
Your Walk-In Health Clinic in Boca Raton for Senior Care
When you visit Familia, you're choosing to get assistance from a team of physicians who cater to the unique health needs of seniors. Known for our compassionate and convenient care, our top priority is to put an emphasis on illness prevention, early detection of potential health issues, and overall wellness.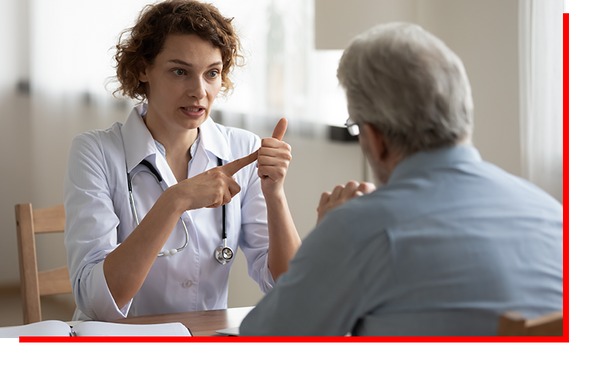 Why Senior Health Is Important
At Familia Health Clinic & Pharmacy, we strive to be the team you turn to for all of your health-related needs. Simply put, we take the time to listen to you in order to provide you with the personal care you deserve for your health — whether it's physical, mental, or emotional.
Making the decision to care for yourself can sometimes feel like a challenge, but when you choose us, we'll treat you like family.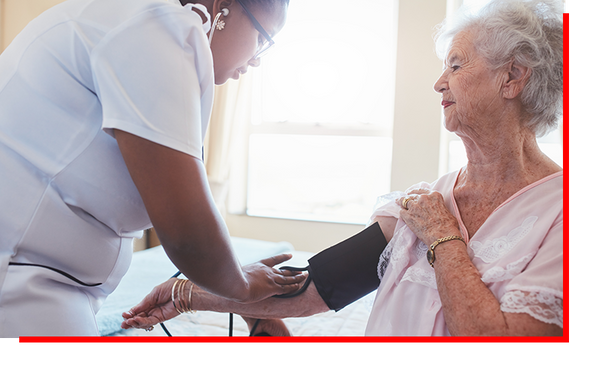 Schedule a Physical
Are you in need of a senior physical? Our healthcare providers can help. Our physicals cover everything needed to ensure that you're in good overall physical health, and we can even help to diagnose, treat, and manage any conditions you may be experiencing.
The older you get, the more necessary a regular annual physical becomes. The good news is that when you visit Familia, we'll provide you with honest, friendly, compassionate care every step of the way.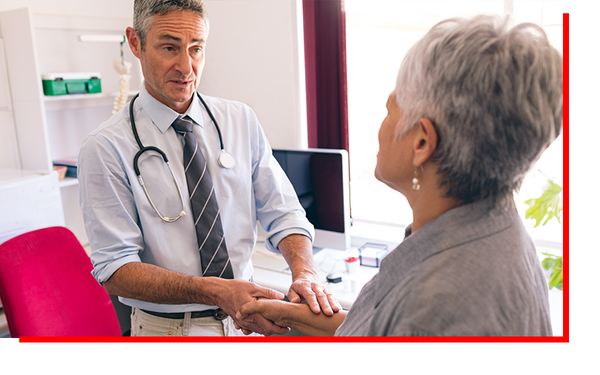 Get Your Vaccinations
We want the best for your health — and that's why if it's time for vaccinations, we can help. It can be difficult to keep track of which vaccinations are necessary at certain stages of your life, but we'll make sure you're up to date and protected.
Visit Us Today
Whether you prefer to schedule an appointment or choose a walk-in visit, we want you to know that you're in good hands at Familia Health Clinic & Pharmacy — and our doors are open for all minor illnesses, injuries, and other non-life-threatening urgent care needs.