Youth Health
At Familia Health Clinic & Pharmacy, we take youth health seriously. We know that choosing a walk-in clinic for your kids can be challenging, but when you visit us, you can rest assured that we always seek to do what's best for your family's health.
Visit Our Walk-In Health Clinic In Boca Raton
In need of assistance? We are proud to be Boca Raton's go-to walk-in health clinic for youth, and we offer a number of health services including nebulization, pre-op exams, preventative care, physicals, lab tests, immunizations, minor procedures, and more.
In other words, no matter your child's specific needs, we'll go the extra mile to lend a helping hand.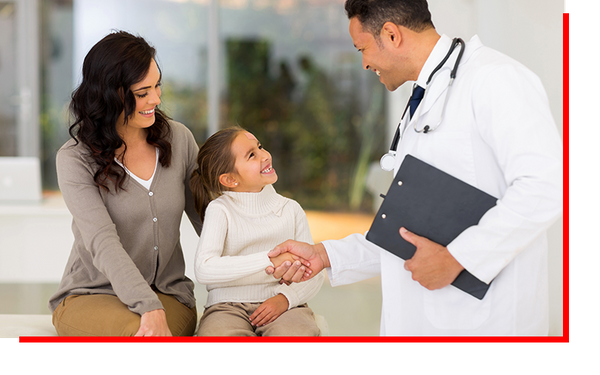 Why Youth Health Is Important
There's no doubt about it — most children don't want to visit a doctor. Fortunately, at Familia Health Clinic & Pharmacy, we specialize in treating infants, children, and young adults. Our facility is both friendly and welcoming, and even when your child doesn't want to see a doctor, you can rest assured that our highest priority is in making him or her feel safe.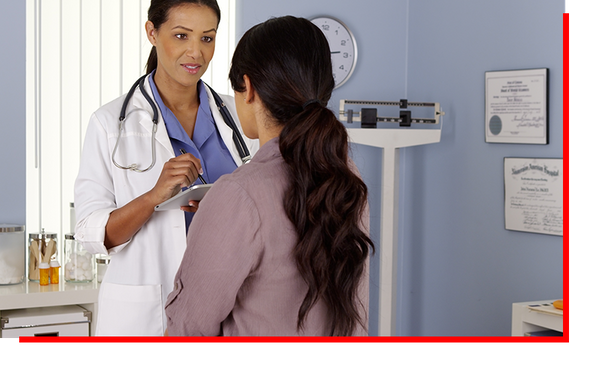 Sports Physicals
Familia Health Clinic is proud to perform sports physicals for kids and teens. An active lifestyle is important, and building good exercise habits when young can set people up for a lifetime of great health.
When you visit us, we'll review your child's medical history, conduct our sports exam, and make sure he or she is ready for the season ahead. Ensuring the health of your child is an absolute necessity, and we're here to help reduce the risk of injuries while your child plays football, basketball, baseball, soccer, or any other sport.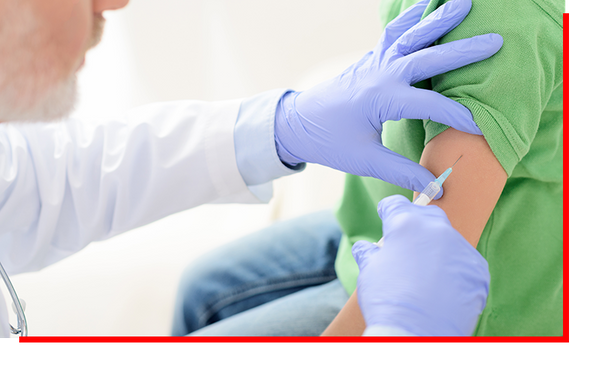 Vaccinations
A regular immunization schedule is necessary to keep your child in good health. Whether you're visiting for your child's 6-month immunizations or you'd like to ensure your family is protected against the flu, Familia Health Clinic can help.
Whether you schedule an appointment or opt for a walk-in visit, we'll take great care of you — and our doors are open for all minor illnesses, injuries, and other non-life-threatening urgent care needs.