Telemedicine
At Familia Health Clinic, we're your trusted telemedicine clinic in Florida. We make it easy to talk about symptoms you're experiencing, illnesses, and more with a healthcare provider in real time via video conferencing. Most importantly, you can get a diagnosis, learn your treatment choices, and receive a prescription using telemedicine. It doesn't get much easier than that!
Searching for a Telemedicine Clinic in Florida?
If you're looking for a telemedicine clinic in Florida that provides affordable and high-quality care, look no further than Familia. Familia Health Clinic can diagnose, prescribe medication, and treat your medical conditions using our virtual healthcare platform. Telemedicine is quickly growing as an effective way of accessing quality healthcare with minimal wait times and lower costs — and you still get the great care we're known for without having to leave your home.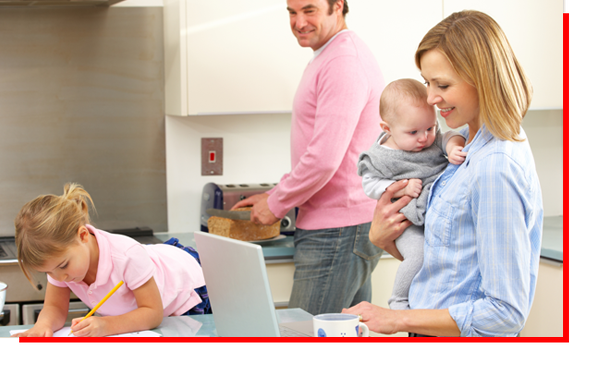 How Does It Work?
Telemedicine isn't appropriate for emergency situations, and anything that requires immediate, hands-on care should be handled in person. However, telemedicine is very useful for a number of other situations. For example, if you're on vacation and think you're coming down with strep throat, you can communicate with your primary care physician. If you're dealing with a cold, the flu, insect bites, a sore throat, diarrhea, or pink eye, telemedicine is the convenient option you've been searching for to get the help you need.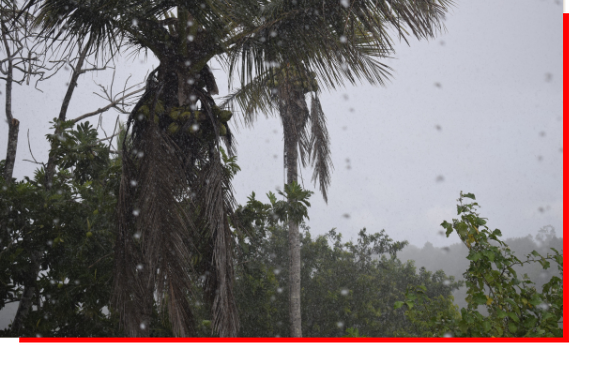 The Benefits of Telemedicine Services
Get care without leaving your home.

Talk in real time with a medical healthcare provider for a diagnosis or prescription via video conferencing.

Reduce your wait time and costs for healthcare services.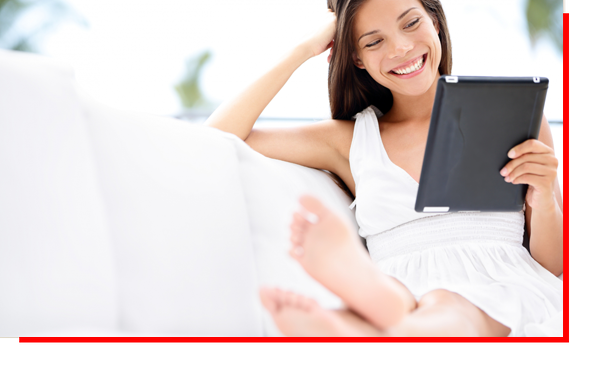 What to Expect
Simply put, you can expect to receive the high-quality care Familia Health Clinic is known for, all from the comfort of your home. When you're not feeling well, you don't want to go out. With our telemedicine services, you don't have to!
Have a question for our team? Ready to take advantage of the benefits of telemedicine? We'd absolutely love to hear from you, so reach out today.