Conditions of the heart are never taken lightly in the medical field. As the premier health clinic in the Boca Raton area, La Familia Health Clinic is proud to offer EKG services to our community. Whether you are a walk-in patient or by appointment, we ensure you a caring and welcoming clinical experience.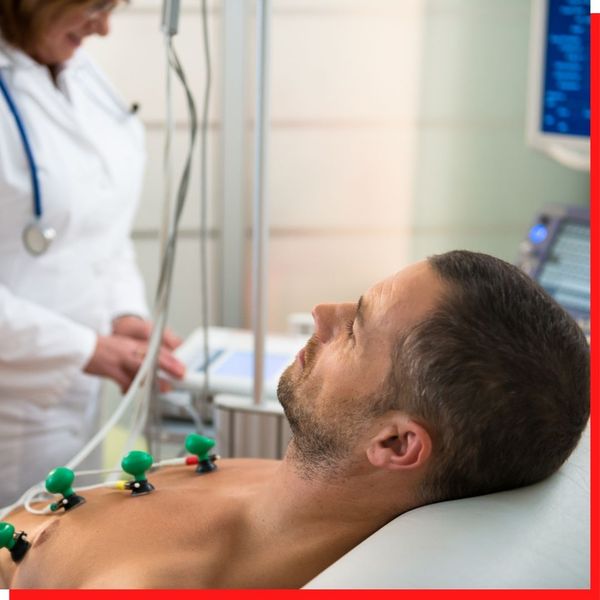 What Does an EKG Do?
An electrocardiogram (EKG) is a test administered by a device that monitors the status of the electrical activity of a patient's heart. An EKG measures this activity and translates it into waves which are represented by lines on paper. These readings reveal vital medical information to our staff.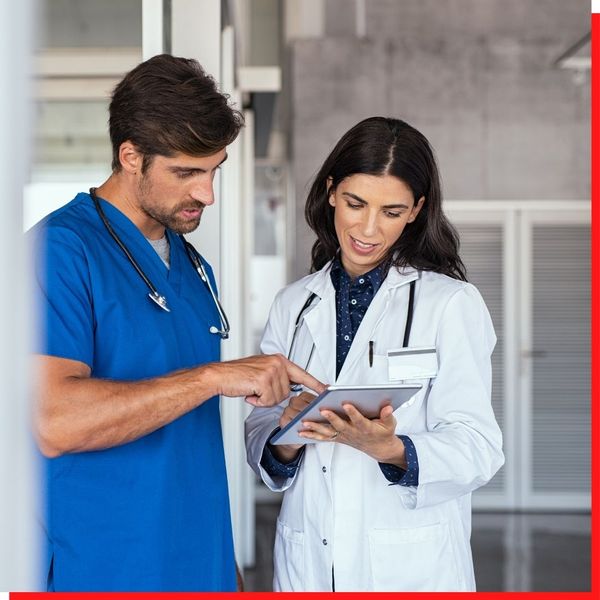 What Does an EKG Reveal?
An EKG is used to discover the source of heart problems as well as check on the heart's functionality to discover any abnormalities. We can find the source of chest pain and inflammation, the cause of the symptoms of heart disease, and if the walls of the heart are too thick. Additionally, these tests check the overall health of the heart and can make sure medicines and implanted devices are working properly.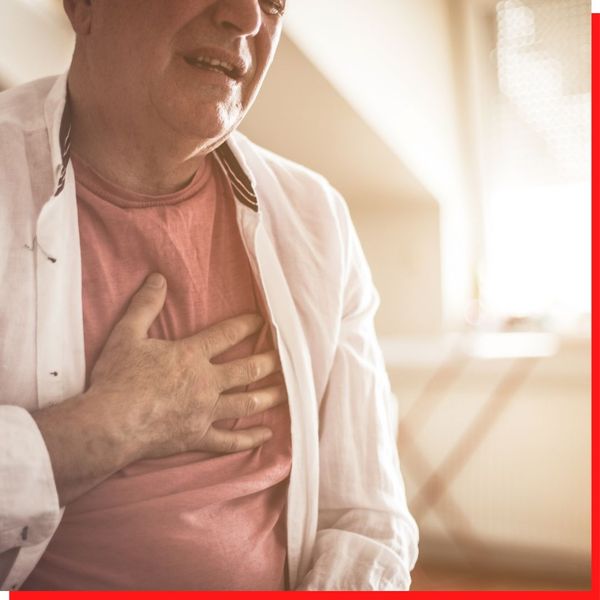 How Do You Know If You Need an EKG?
As mentioned before, matters of the heart are not to be taken lightly. If you are experiencing any discomfort, chest pain, or an irregular heartbeat, the time to visit La Familia Health Clinic is now. If you are in need or think you require EKG services, contact us today.
Visit Us Today
Familia Health Clinic in Deerfield Beach provides quality EKG services for both walk-in patients and by appointment. We are your top health care provider in the area and we will gladly provide you with the service you deserve. Schedule an appointment with Familia Health Clinic today.