STD Testing
Are you in need of STD testing? At Familia Health Clinic & Pharmacy, we're the walk-in health clinic in Boca Raton that puts your needs first.
The Importance of STD Testing
With a simple STD test, you can get the proper information to determine the best plan of action. STDs are not something to be ashamed of; each year, they affect 1 in 4 people in America.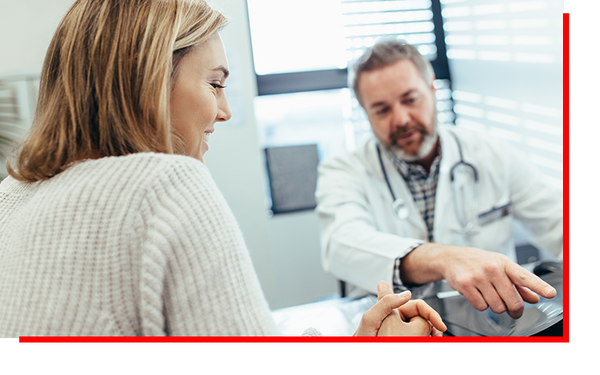 If you're experiencing any troubling symptoms such as:
Discharge/pain urinating/pain during intercourse

Sores that won't heal or go away on your genitals

Itchy and painful lumps or bumps near your groin area
You could have an STD and should seek medical attention and STD testing immediately. If not treated properly, some STDs can lead to infertility in both men and women. Early detection is crucial, and that's why we offer walk-in STD testing at Familia Health Clinic.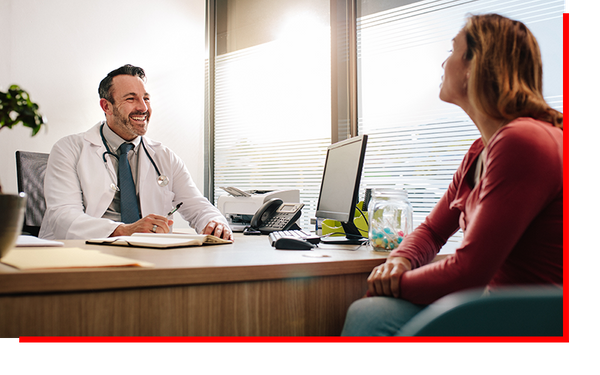 Our STD Testing Services Test For:
HIV

Syphilis

Chlamydia

Gonorrhea

Hepatitis
Price: $199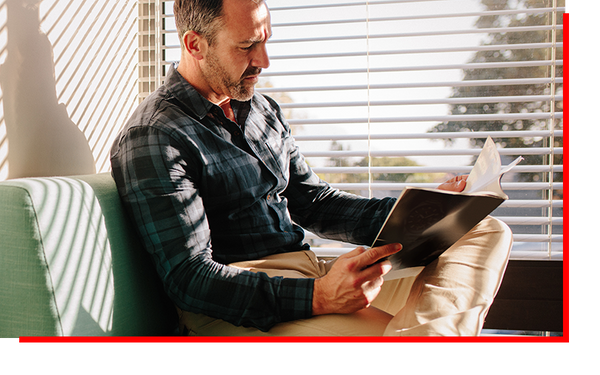 What to Expect
It is always best to schedule an appointment if you can, but with our walk-in health clinic in Boca Raton, we understand your busy schedule. That's why we offer walk-in visits, a friendly staff, and a comfortable atmosphere. We know that the reason for your visit can be overwhelming, but we want you to know that we're here to provide you with the exceptional care you deserve.
Visit Us Today
When you visit Familia Health Clinic & Pharmacy, you'll find the affordable medical care you can rely on. Our team is here to treat you with the care you deserve to feel like you're part of the Familia, and when you visit us, you'll be treated with respect and care. Most importantly, no matter what you're going through, you don't have to go through it alone.
Have a question? Ready to schedule a visit? Don't hesitate to contact us today to get the help you need.