IV Therapy in Deerfield Beach Revitalize Your Wellness
Advanced Hydration & Vitamin IV Therapy
What is IV Therapy?
IV Therapy is a method of feeding vitamins, minerals, and other natural substances directly into a patient's bloodstream. By bypassing the digestive system, these nutrients can work more quickly and effectively.




Your Local IV Therapy Experts in South Florida
IV Therapy is the cutting-edge wellness service you've been seeking, right here in the heart of Broward and Palm Beach County. Serving Deerfield Beach, Pompano Beach, Boca Raton, Fort Lauderdale, and surrounding areas, we offer direct-to-bloodstream nutrition that delivers unparalleled health benefits.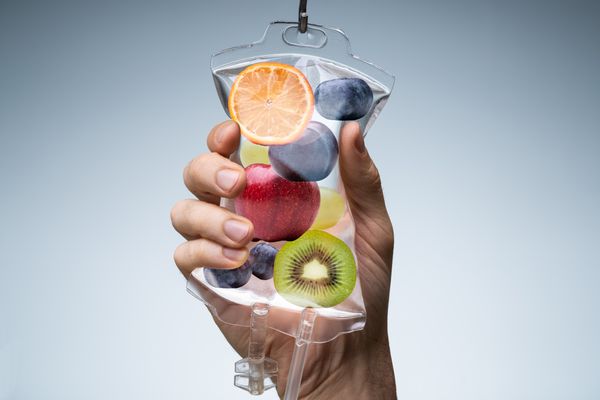 Why Choose Our IV Therapy?
Personalized Formulations: Tailored to your body's needs.
Medical Expertise: Administered by certified healthcare professionals. Our certified healthcare professionals are trusted by the communities of Fort Lauderdale and beyond.
Convenience: Relax in our comfortable facilities or opt for our mobile service.
Local Focus: Serving Deerfield Beach to Boca Raton, we understand the unique needs of South Florida residents.
Convenience: Offering mobile IV services across Broward and Palm Beach County.
Rapid Results: Feel the full effect of our treatments faster than over-the-counter supplements, whether you're in Pompano Beach or any neighboring city.
Efficiency: Feel the effects faster than oral supplements.
Book Your Session
Ready to feel your best? Contact us at (954) 531-0461 or book your appointment online now.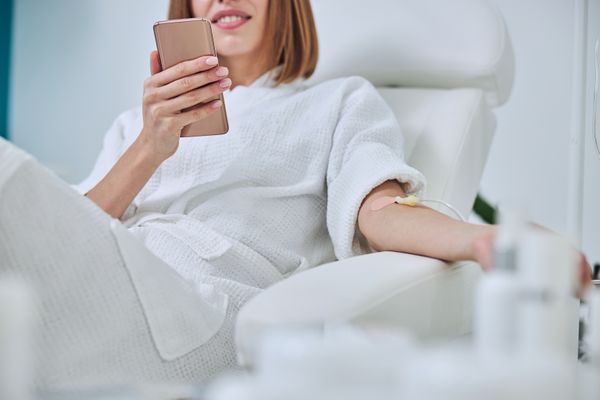 FAQ
Q: How long does an IV Therapy session last?
A: Typically, sessions last 45-60 minutes.
Q: Is IV Therapy safe?
A: Yes, when administered by a healthcare professional, IV Therapy is safe.
Q: Can I customize my IV formula?
A: Absolutely! We can create a blend that's just right for you.