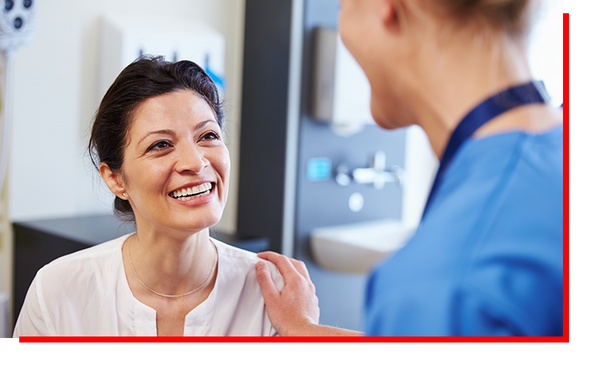 Your Women's Clinic
You can stop searching "women's health clinic near me"; the Familia Health Clinic women's clinic is open for anyone living in Deerfield Beach and the surrounding areas. Our staff is knowledgeable on all women's health care needs and will advise and recommend you services to take into consideration. We can also perform checkups, procedures and more. It is advisable that you schedule a regular exam once a year to ensure you are on top of your health. We are your trusted women's clinic in Deerfield and we will go above and beyond to provide you with quality service.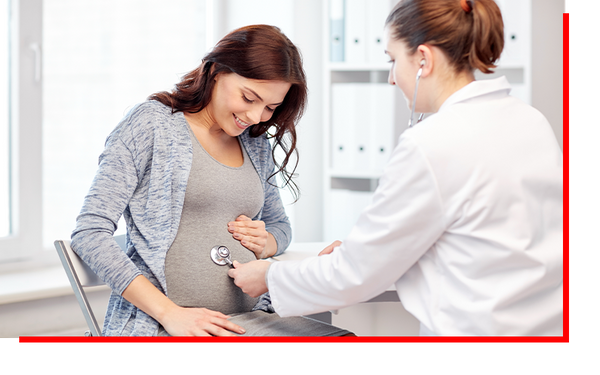 We We Offer
OBGYN procedures: We can perform a variety of OBGYN procedures including a colposcopy, hysteroscopy, and more. Our staff has years of experience performing these procedures. You can rest assured that you'll be in good hands and treated with respect.
Pap smears: Women should start pap smear screening once they turn 21. If your results are normal, you can wait every three years to have a pap smear (this can vary, depending on your results). The purpose of a pap smear is to ensure that there are no abnormal cells in the cervix that could cause cervical cancer.
Ultrasounds: It's recommended that you should schedule your first ultrasound appointment when you're 6-8 weeks pregnant. This will allow the doctor to see if there are any abnormalities, monitor the baby's growth, predict the due date and more. There will be more ultrasound appointments after the initial one to hear the heartbeat, check for birth defects, and view the anatomy of the baby among other findings.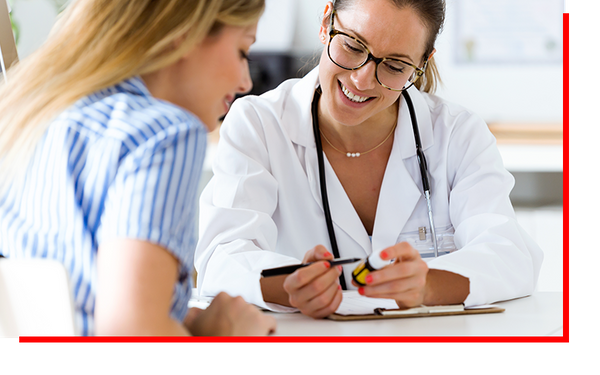 Choose Familia Health Clinic
Our friendly and experienced staff are always prepared to help you during your appointment. Whether you're getting a checkup or an ultrasound, we will gladly guide you through the process and answer any questions you may have. We strive to provide affordable health care for all, no matter your background. Our staff will treat you with compassion and respect so you feel like you're part of the family.
At Familia Health Clinic in Deerfield Beach, our friendly staff will exceed your expectations regarding our service, communication, affordability and more. We are committed to our patients and their health, and we are always striving to provide superior medical care. Schedule your next appointment with Familia Health Clinic today.