Physicals, General Screenings, and Wellness Visits
Familia Health Clinic & Pharmacy is your source for affordable, compassionate health care in Deerfield Beach and the surrounding areas.
Our experienced physicians are here to provide you with comprehensive physicals, general screenings, or wellness visits at affordable prices, and we speak English, Spanish, and Portuguese for your convenience. Read on to learn more about our physicals, general screenings, and wellness visits, and contact us today to schedule an appointment!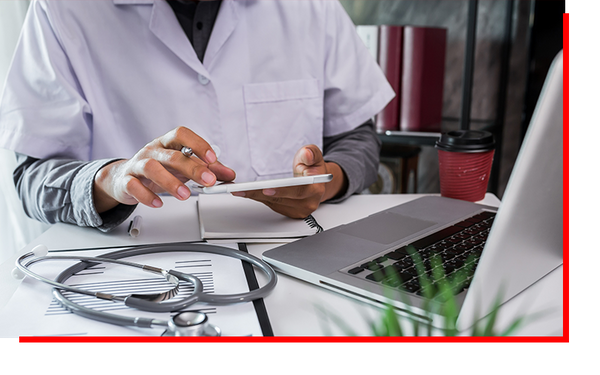 What's Included in a Physical?
A physical is a comprehensive health evaluation that includes a review of your medical history, examination of your body, and lab tests as needed. During your physical examination, your doctor will assess your vital signs, listen to your heart and lungs, and perform an examination of your head, neck, abdominal area, skin, extremities, joints, and more. Your doctor will also discuss any health concerns you may have and provide you with recommendations for further care. A physical is a great way to get a complete overview of your health and ensure that you're on track with your preventive care goals.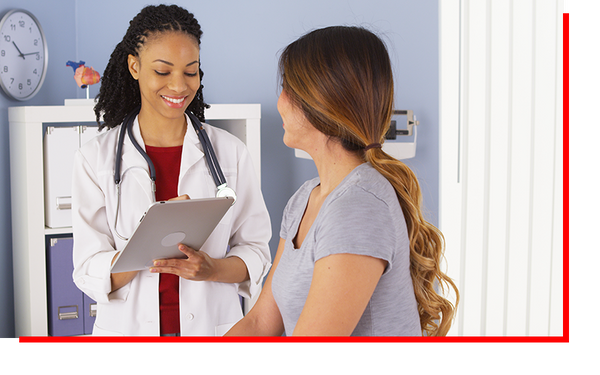 What's Involved in a General Screening?
General screening is a comprehensive examination that screens for various medical conditions. It may include a physical examination, laboratory tests, and/or screenings for certain diseases. Physicians typically recommend health screenings for people who are considered to be at risk for developing certain conditions. If you have particular health concerns or a family medical history that puts you at risk of developing certain conditions, you should schedule a general screening today.
The Importance of Wellness Visit
Familia Health Clinic & Pharmacy offers high-quality, affordable wellness visits at our walk-in clinic in Deerfield Beach. Wellness visits are great for those who want to maintain their current level of health and well-being and should generally be scheduled every 1-2 years, depending on your health needs. Like physicals and general screenings, wellness visits are an important part of any healthcare regimen because they help identify underlying health risks that require preventative care. Book your appointment today!
Affordable Healthcare Services
At Familia Health Clinic & Pharmacy, we strive to make our healthcare services accessible to everyone in our communities. We offer low-cost, walk-in care for people of all walks of life – including those without health insurance – and we can render our services in English, Spanish, or Portuguese. Our mission is to make healthcare accessible and affordable for those who need it most. Contact us today to book your appointment!
Familia Health Clinic & Pharmacy is dedicated to providing our patients with the crucial healthcare services they need to thrive. Contact us today to schedule a physical, general screening, or wellness visit!