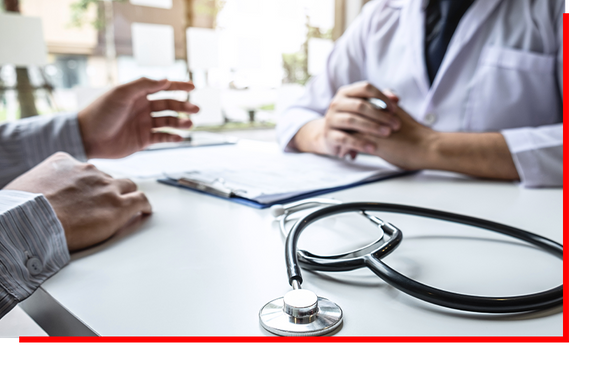 Men's Health Care in Deerfield Beach
Keeping yourself in good health should be your top priority. The men's health clinic at Familia Health Clinic in Deerfield Beach is your choice health care provider. There's no more need to search "men's health clinic near me", as we are one of the most reputable clinics in our area. We can assure you that when you come visit us we will provide you with quality service that will make you feel like you're part of the family.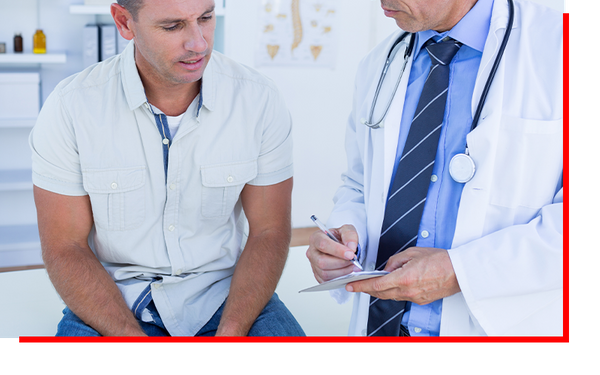 Our Services
Testosterone boosters: These can be in the form of supplements or medications that will increase testosterone levels in the body. They can improve your sexual drive and performance, libido, and muscle mass. Talk to your doctor today if you are considering testosterone boosters. Our doctors will gladly provide you with advice, side effects, and recommendations for this supplement.
Checkups: Familia Health Clinic offers routine checkups for men of all ages. As we get older, it's even more important to schedule a routine checkup. Scheduling an annual checkup can help detect any early signs of cancer or other health related issues before it's too late.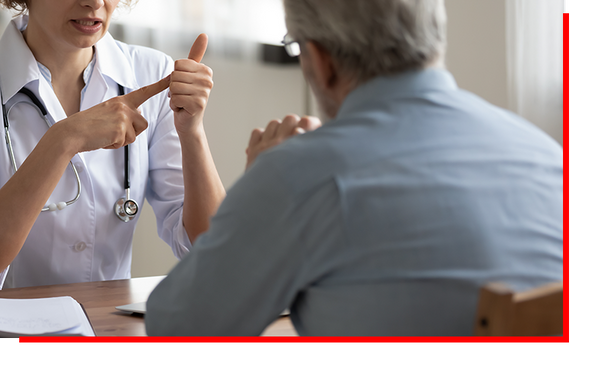 Why Choose Us
Our staff is compassionate and experienced in all areas of men's health care. We want to ensure that you are in your best health every time you visit us. We also strive to provide affordable health care for all, so everyone is able to receive the health care they need. If you have any questions, concerns or you would like advice, don't hesitate to talk to our friendly staff and doctors. We are here to help you and we will exceed your expectations.
Familia Health Clinic in Deerfield Beach provides quality men's health care including testosterone boosters and annual checkups. We are your top health care provider in the area and we will gladly provide you with the service you deserve. Schedule an appointment with Familia Health Clinic today.